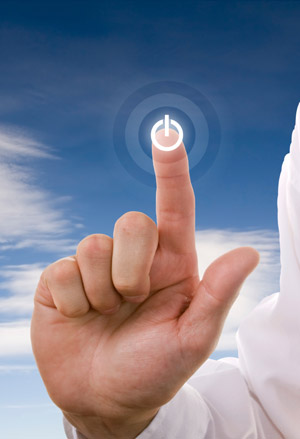 We understand not all businesses are the same, neither are the IT solutions that support them. We understand the solution must be tailored to meet your specific needs. To achieve the desired outcomes, the solution must be defined, designed and integrated to align with your business requirements.
Ready made IT solutions are available to choose from today. Will they address your business challenges? How will they fit into your existing IT investments? How will you know you will achieve a return on your investment?
This is where Aryon's Technology Integration and Management practice will prove its value to you. We consult with you about your business in your language and translate that into technology requirements with you. We'll assessment your challenges and goals in context with your existing business and IT environment. We'll help you understand your options for issue resolution and improvement on your technology investments, based on sound business principles. After we've agreed on a best fit solution with you, we'll work with you to turn that solution into reality.
Aryon takes away the headaches and unknowns associated with technology integration and technology management. Technology integration forms part of our company's pedigree and our team's passion.