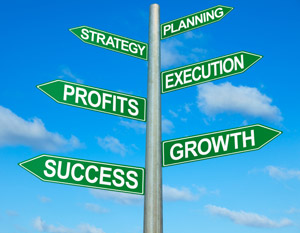 Understanding business impact and risk implications associated with your technology, architecture, IT services and outsourcing partnerships is essential for successfully aligning your IT investments to business objectives.
Aryon will help you take the guesswork out of strategic technology, architecture, governance and sourcing decisions.
IT Strategy and Architecture: Do you have a driving passion to transform your organisation into a more successful business through use of technology? Do you struggle to reach agreement regarding alignment of business and IT priorities and their dependencies? Aryon can help. Our consultants will assist you in developing a roadmap of technology priorities aligned to your business drivers, which will address key business needs and strengthen your competitive position
IT Sourcing and Governance: If you are evaluating the merits of out-tasking / outsourcing or are poised to renew an existing contract or looking to make a significant technology investment, the value of having an objective and experienced partner at your side, cannot be overstated. Aryon's consultants are available to work with you to forge a sensible sourcing strategy based on your business needs and define a governance model to ensure that all partners meet their commitments.
Technology Management: Ensuring that your IT function is optimised and managed to align your business needs is an ongoing and often uphill battle. Aryon has the capability and experience to take on this challenge on your behalf and ensure that your IT services are optimised and managed to best practice.
Business Analysis: Aryon's Business Consultants provide a customised approach to streamlining processes, improving communications, reducing organisational risk and improving operations.
We help our customers shape their technology strategies to reflect their business position, needs, capabilities and appetite for risk.