Your business applications drive your productivity capacity.
We offer proven integrated applications, including:
Email Services
Customer Relationship Management
Office Productivity applications
HR Management
Content Management and Collaboration
Financial Management
Our Integrated applications will enable you:
Reduce double entry
Reduce the time taken to complete a task
Improve reliability of work
Improve quality of work
Related Posts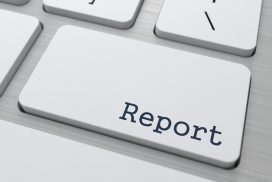 There's a lot more than three reasons to love Microsoft Power BI. In this article, I'll be introducing you...
Posts Navigation