The workplace is changing. No longer is work somewhere you go, it's something you do.
The next generation workplace solutions we offer are proven, including:
Office Productivity Software
Tailored training solutions
Collaboration solutions
Right fit device and application selection
Activity based workplace solutions
Our Integrated applications will enable you to:
Scale your business in a much more dynamic way than ever before
Increase your global reach and open possibilities of new markets
Attract new talent in the workforce
Explore new and exciting ways of doing business
Improve quality of work
Related Posts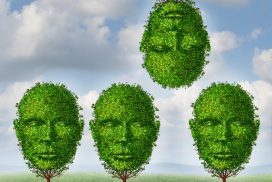 In a data-driven world, your organisation's ability to leverage value out of the data you collect could be your...
Posts Navigation