Is your cloud networking as innovative as it should be?
Your cloud network plays a crucial role in keeping business
moving forward. It's how you turn threats into opportunities.
Quickly. Efficiently. Securely. So, is your cloud networking
keeping up? Get an expert cloud-based networking assessment
from Aryon – it's fast, free and you'll know for sure.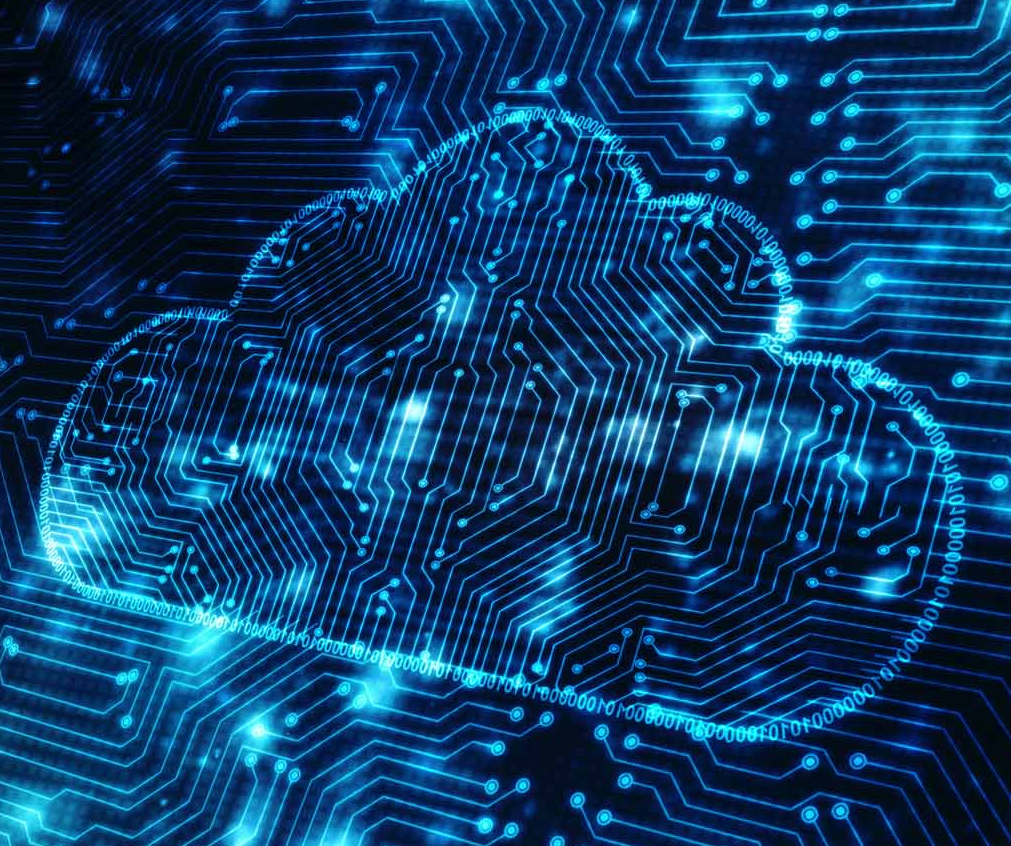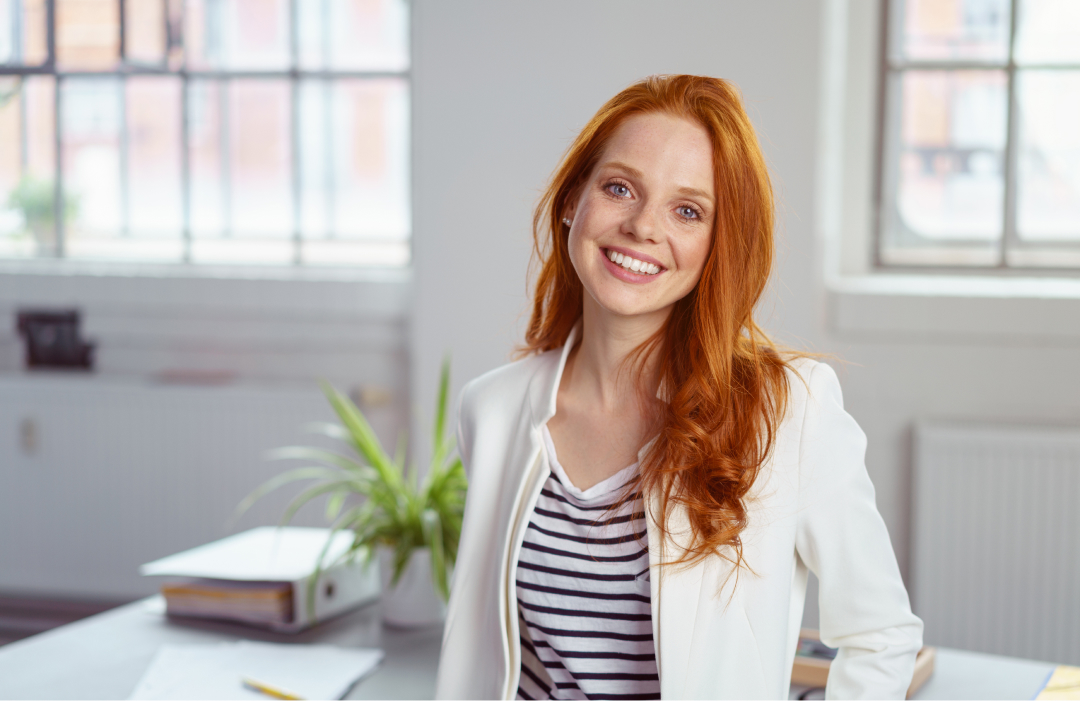 Evolve your IT with Aruba Cloud Networking
Purpose-built for cloud computing, and incorporating wireless, wired and WAN technology, an Aruba managed cloud network can simplify life – for your IT teams and end users. Plus, it gives you the perfect foundation for digital transformation.
Secure, effortless deployment
Performance optimised via automation and intelligent insights
Role-based access and threat protection for users and IoT devices
Enables ongoing cloud computing innovation
Take a modern approach to security with Aruba ClearPass
Traditional, perimeter-based security is being replaced by intelligent, rule-based, zero trust networking. With Aruba ClearPass, you can set context-based access rules, and receive a full range of insights, security, and sophisticated cloud networking management— all via a single pane of glass.
Consistently find and classify every user and device
Set context-based and role-based policies
Zero trust networking
Support flexible and remote cloud computing
Enable users to configure personal devices without IT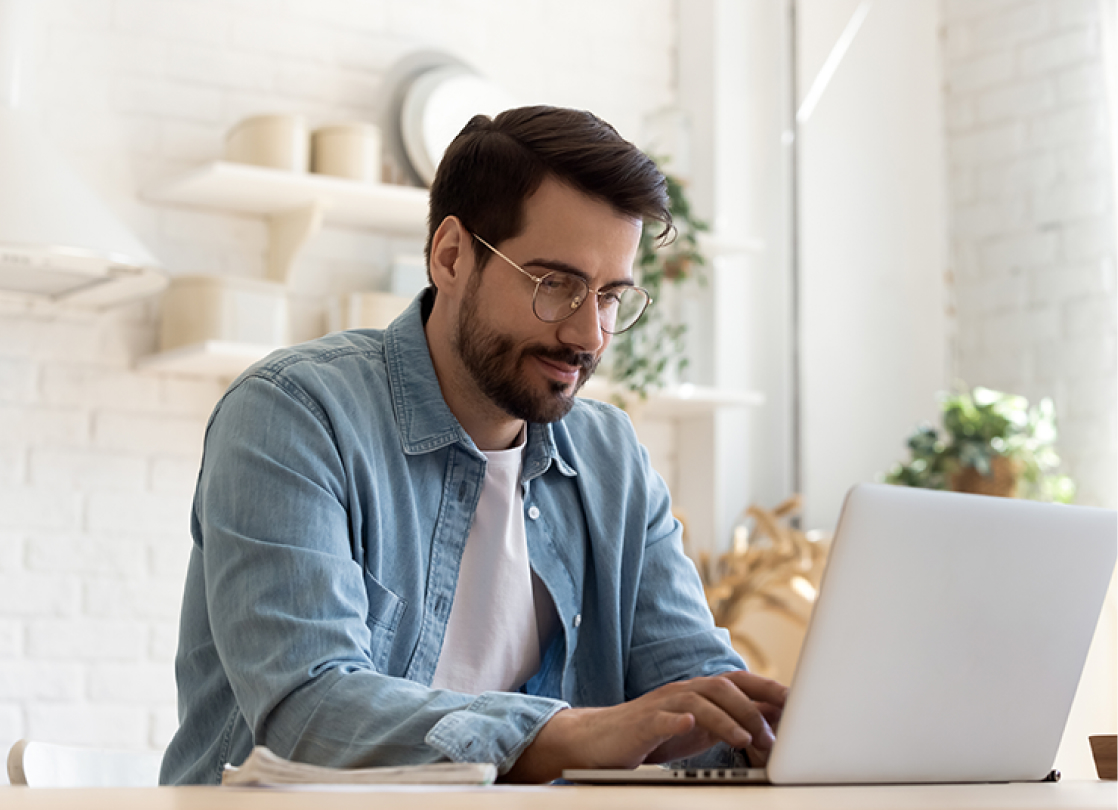 Latest Video
Join Darren Smith from Aruba Networks, Ron Robinson from St Andrews Hospital, and Aryon CEO Dean Bartlett for this webinar. In this webinar, learn how you can take better care to ensure your network is secured at the edge.
The Aryon business is built from common sense management principles, backed with innovative technology and effective business processes to deliver outcomes that matter.
- Dean Bartlett, CEO